Evapotranspiration
HumboldtState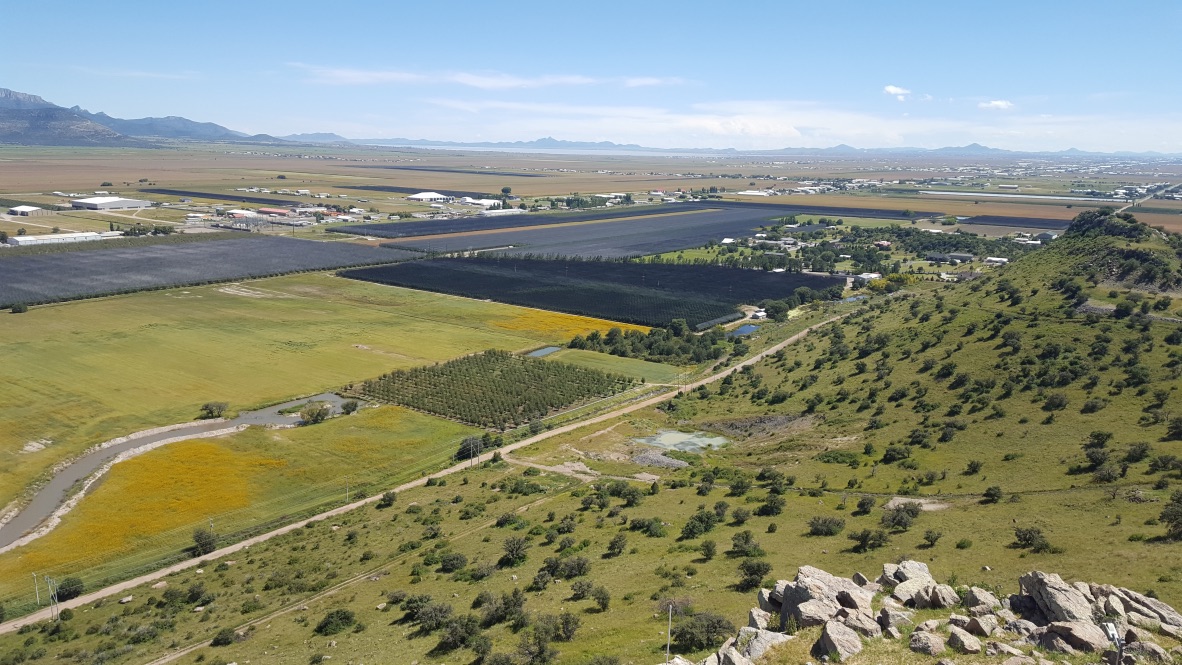 Evapotranspiration
This module will review methods of estimating and measuring ET
Module Overview
This module gives a broad overview of ET. The last section on remote sensing is appropriate for graduate students or advanced undergraduates.
Topics Covered
Overview of ET, Water Budget, Measurements of ET, Parameters related to ET, PET Estimation (T and Rn -based), Penman-Monteith Ref ET, Improving Water Management using Remote Sensing
Prerequisites
Students are expected be comfortable with Excel, and to have some familiarity with computer programming, but knowledge of a specific programming language is not required. Students will be asked to interpret and modify code in order to create graphs for analysis and interpretation.
Course Authors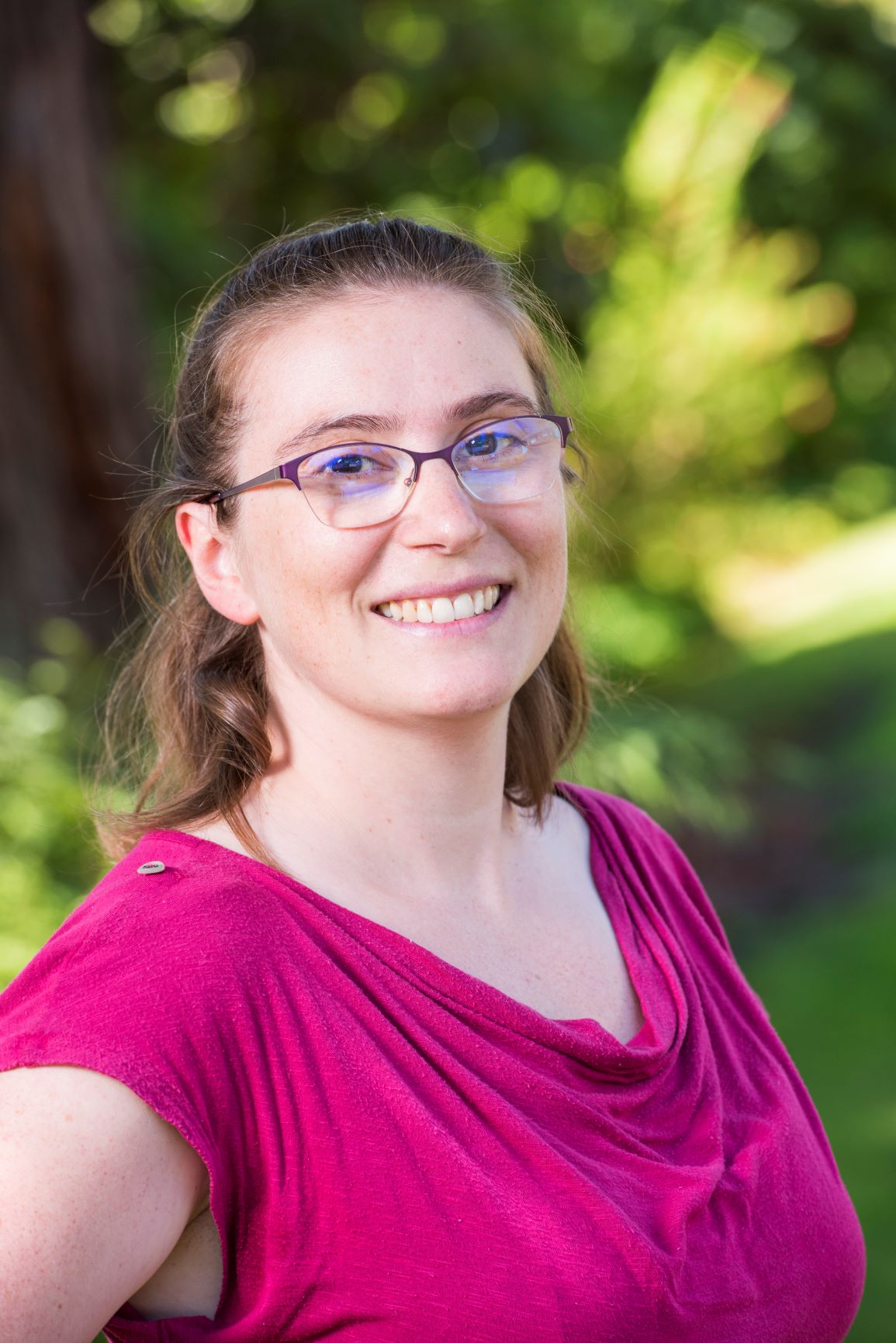 Josephine A Archibald
Humboldt State University

Email Address: josephine.archibald@humboldt.edu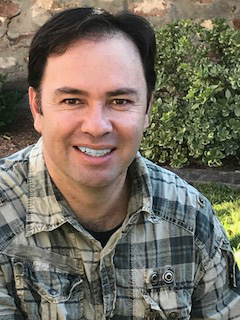 Hugo A. Gutierrez
University of Texas at El Paso

Email Address: hagutierrez@utep.edu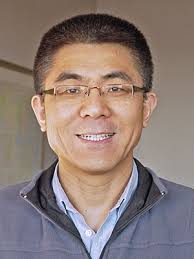 Shangping Xu
University of Wisconsin Milwaukee

Email Address: xus@uwm.edu
Tools Needed
MS Word and Excel, Python, GIS software
Course Sharing and Adaptation
This course is available for export by clicking the "Export Link" at the top right of this page. If you are an Instructor seeking the answer keys, please contact the course creators using your official University email account.
Make sure you cite the source of your new course (e.g., this course was adapted from Evapotranspiration). You can include this citation on an "Adaptation Page" of your new course, in your course card, or in the introduction section of your new course.
Recommended Citation
Archibald, J., Gutierrez, H., Xu, S. (2020) Evapotranspiration. HydroLearn. https://edx.hydrolearn.org/courses/course-v1:HumboldtState+ENGR440+2020_Fall/about.
Expected Effort
The module developers estimate that this module will take about 16 hours to complete.